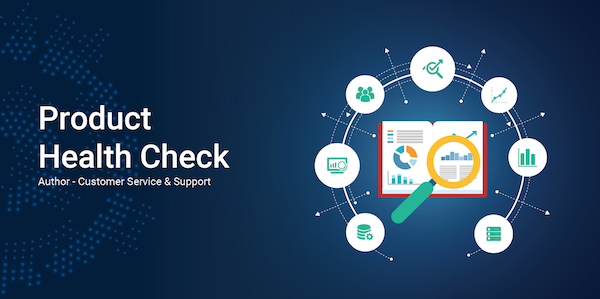 Accelerite's Product Health Check Services uses data from targeted Customer devices to check key indicators of software health and utilization to determine if their product is maintaining performance expectations based on Accelerite recommended best practices.
The Service focus on identifying potential mal-functioning software components, dormant problems, abnormalities in the trend data for potential improvement and any other performance related issues. Accelerite engineers will analyze Customer data and provide recommended actions to help Customer identify potential risk and issue with their Accelerite products before impacting their software and proactively improve software performance.
Download the full brochure in the link below.